In my second genius I did it one the best player in the NBA past to present. I chose the two best player in the past of the NBA (Bill Russel and Micheal Jordan) and the two best players in the NBA today (Stephen Curry and Lebron James). I chose this genius hour topic because last genius hour I did a more serious topic but that did not interest many people. This time I thought about the sports I play and I decided to do a NBA player comparison due to the fact that I thought it would interest my audience a lot more and to me it seems like it did. Surprisingly from all that I research and know about the NBA, I learn an entirely new player who was Bill Russel because I had no idea who he was until Hans mentioned that he thought he was the most achieved player in NBA history. The way the experience of that helped as a person is that it mad to realize to listen to your peers because two minds are better than one. If Hans had never told me that then I would have had my mind already set on a past player like Magic or Shaq but with further research I realized he was right all along.
This Genius hour I did a couple different things compare to my first one. To begin with, I added a lot more pictures and added a bit more words than usual though I was not supposed to go that because it is not a good presentation skill. My genius hour honestly did not help much in the world but it helped myself know more about a sport that I enjoy playing and, helped the community I lived in here at ISD because most of the school and my classmates follow the NBA.
If you wanna see my presentation: Click here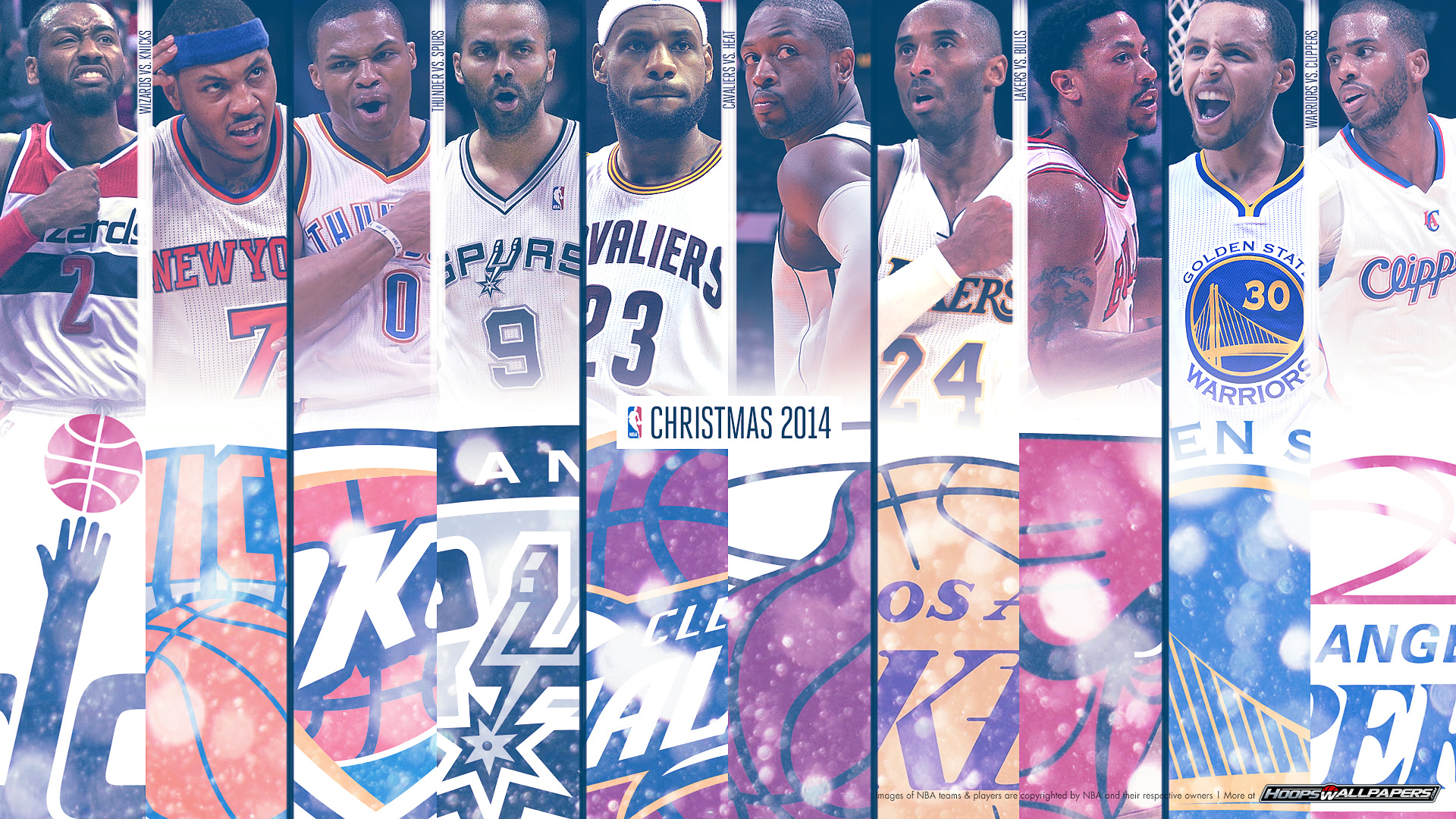 Peterson, John. Bill Russell. Photograph. NBA. May 2004. Web. 26 Jan 2015.
Enderson, Ramsey. Christmas Games. Photograph. NBA. Jan 2016. Web. 26 Jan 2015.